Unlock

Samsung Galaxy A01
For Any Network via Unlock Code
Unlock all networks, manufacturers, and models for any sim card using MobileUnlocks
Tell us about your phone
Select the network the phone is locked to, and give us your IMEI number. We'll instantly detect your model thanks to our manufacturer connections.
Start the process
Once payment is received, we process your unlock remotely. We check your order and make sure you have selected the right network and fix it automatically if you made a mistake. You can track your order progress using the tracking page. Samsung and other manufacturer codes typically take 6 hours, iPhone unlocks take 24 hours.
Phone is unlocked
Most of our unlocks are done within 2 hours. We'll send your unlock code and instructions to your email. Apple devices are unlocked with no code needed - simply pop in another sim when its ready!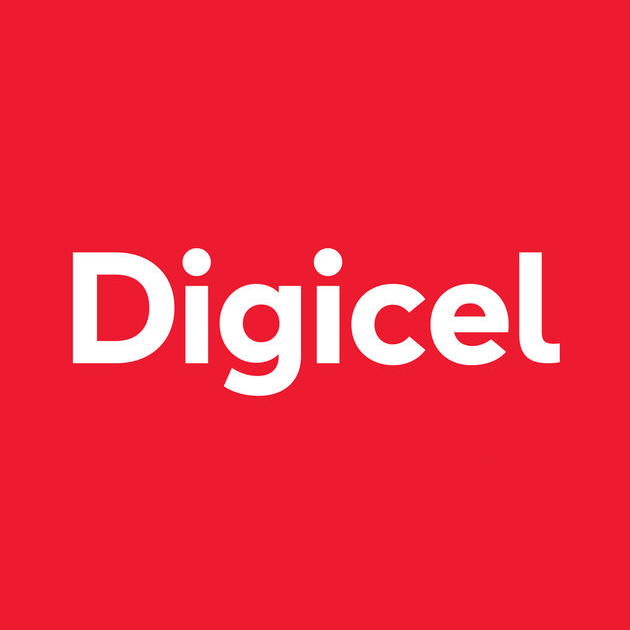 Why unlock your phone with MobileUnlocks?
Thinking of getting your phone unlocked? You might be interested to know that unlocking your phone with MobileUnlocks has a range of benefits:
Safe & Legal Unlocking Service
Our sim unlock service is completely legal and secure, and will not affect your phone warranty or performance.
Recommended by manufacturers - Permanent Unlocking Method
As our unlocking solution is recommended by all the manufacturers, and as it is permanent it won't be affected by any future software updates, your phone will remain unlocked to all networks.
Affordable & Reliable
Having access to a range of different tariffs means you can save money by changing network or avoiding roaming charges when you travel abroad.
Increased Value Of Your Phone
Easily pass on your unlocked phone to a friend or family member if you need to, as well as sell it for a higher value if you decide to change models in the future.
Live Order Tracking Service
Whilst most of our unlocks only take 2 hours, we give you full updates including details of your checks, contract status, and more in the tracking area.
Why is MobileUnlocks the best unlocking service?
MobileUnlocks remote IMEI unlocking service is the best place to get your phone unlocked for any network worldwide.
Fast and easy with outstanding customer service.
The majority of our phone unlocks take less then 2 hours. Combined with our live order tracking where you will find a full breakdown of your phone's eligibility, contract status, blacklist status and more, as well as our 24 hour customer service team
Completely remote SIM unlocking - all done from home.
iPhone Unlocks are instant and you can swap the sim card without doing anything further. Other manufacturer unlocks are delivered via a code to type into your phone. Your phone stays with you during the whole process and your contract remains uninterrupted.
Permanently Unlocked
Our unlocks are achieved by whitelisting your phone IMEI in your manufacturer's database to allow for a permanent worldwide unlock that doesn't affect your warranty.
Great value, fast unlocking service.
We offer the fastest, cheapest and most trusted unlocks available on the market - fully manufacturer approved. 100% success rate.
Frequently Asked Questions
MobileUnlocks is one of the quickest providers of worldwide and cheap unlocks for the Samsung Galaxy A01. We usually unlock an Samsung Galaxy A01 instantly, sometimes this can be a little bit longer depending on a few factors. We offer a live tracking service to keep you up to date on progress.
Never. We unlock your Samsung Galaxy A01 'Over-The-Air' using 3G/4G or WiFi - our method is completely remote. Your Samsung Galaxy A01 is secure during the whole process and there will be no interruptions to your service. Tracking is available throughout the unlock process and you are notified via SMS and Email when your handset is unlocked.
Unlocking with IMEI is the official and safest method to unlock your Samsung Galaxy A01 and is done remotely from the comfort of your own home. A software unlock for iPhones is another solution, but will always invalidate your warranty, you'll have to download some complicated software, and then you won't be able to update your iPhone.
Unlocking with us is super fast - just provide us with your 15 digit IMEI number (Dial *#06# on your Samsung Galaxy A01) and the network your handset is locked to, our system will automatically process your device by remotely identifying it and requesting an official manufacturer unlock.
Easy! Just use our IMEI Network Check tool. MobileUnlocks provides a cheap and easy IMEI network check, this identifies your current network/carrier provider. This tool is instant and avoids incorrectly submitting the wrong network/carrier when unlocking your Samsung Galaxy A01.
Absolutely, even if your Samsung Galaxy A01 is under contract with a network provider. There may be an additional price to pay if the phone is brand new and you've only owned it for a very short time.
Excellent 4.7 / 5
MobileUnlocks is rated 4.7 out of 5 based on 2528 reviews
Very effortless on my part to get through the steps
Miss Margret L
Yes. I have used you before for an older iPhone5, and was really pleased. Thanks!
Great customer service, Bulk Order
Ms Kathleen O.
I've used a few different companies without success! MobileUnlocks have unlocked 4 of our iPhones, the site easy to use and support team are very helpful.
Excellent service
Mr John Stanford
I was very pleased with the service I received from this company. My S8 was unlocked within a couple of hours and the price was very reasonable.